What's Asclera?
Get skilled Asclera services near Torrance. Asclera is a solution that treats varicose veins - otherwise known as spider veins.

Asclera Details- an injectable based deep skin treatment used for reducing and removing simple and basic spider or varicose veins in legs. This service is not appropriate for veins that appear more than 1/8 of an inch in width.
---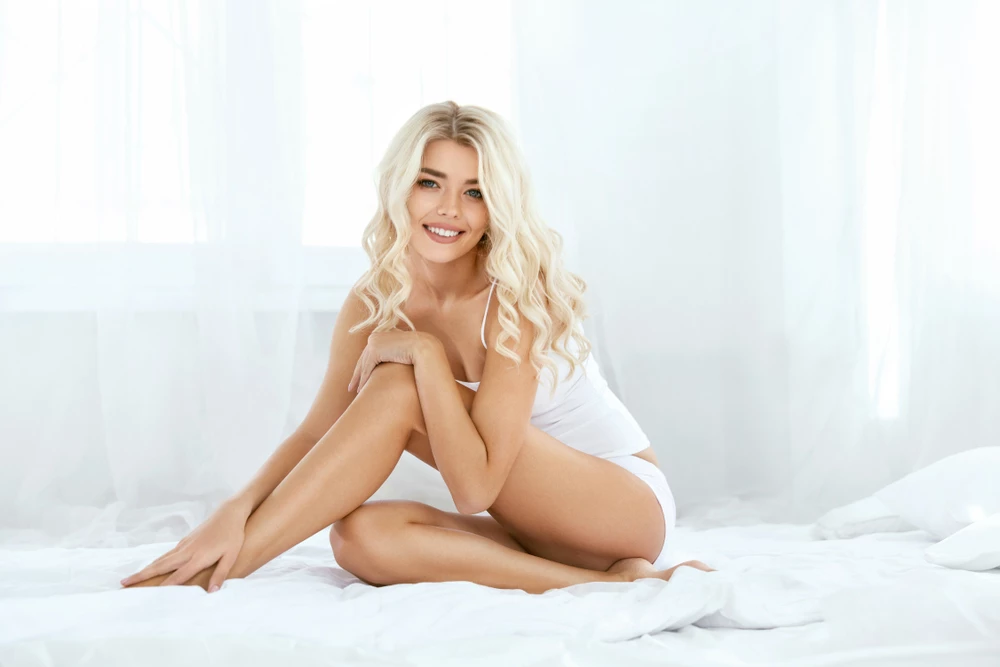 ---
General Benefits & Best Treatment Areas:
Best Treatment Areas:
Notice below the different body parts that are most commonly treated with Asclera services.
Mostly treating legs
Anywhere you have spider Veins
---
The Benefits of Asclera:
Asclera a strong treatment for spider varicose vein reduction and removal. Done in Torrance, Asclera is a Injectable agent used to treat small uncomplicated spider veins and varicose veins in the legs.
---
Asclera Services Near Torrance:
We provide Asclera treatment in Torrance and Whittier Mon-Sat.
Asclera - an effective varicose vein deep skin procedure, works well as a benefit for both  male & female clients. If you're near our Torrance Med Spa, you'll never have to ask; "where's the best Asclera near me?" again!
Performed by a registered nurse or esthetician, asclera can be done in average treatment times of  minimum of 25 mins to maximum of 45 min range depending on number of applications & areas.