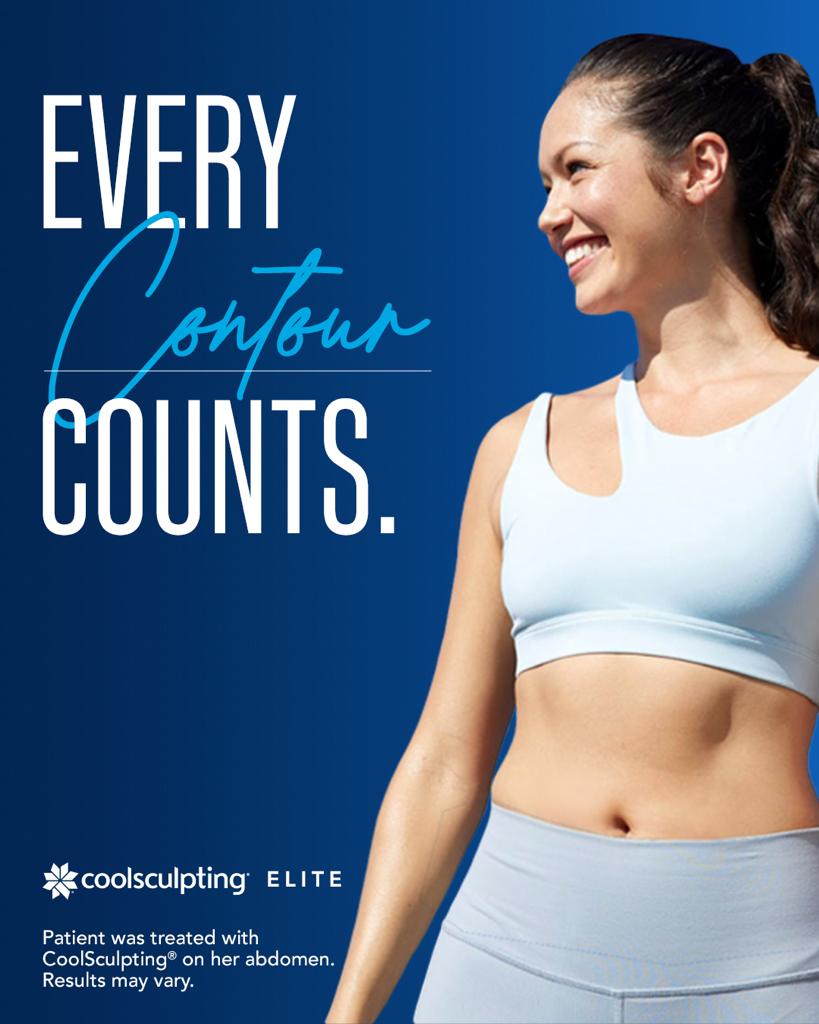 What makes a Med Spa Best at Coolsculpting?
💡 Commitment to New Equipment & Technology
South Bay Med Spa is the first Torrance Med Spa to offer the new Coolsculpting Elite system. Coolsculpting elite offers more coverage and can get more fat reduction done in less time.
Learn more about Coolsculpting in Torrance. 
🏆 High Caliber Professional Staff
Our staff are carefully selected by our management team and our Medical Director. We take great pride in providing some of the finest registered nurses and estheticians available in the Torrance South Bay Area.
There are 3 areas that we are most focused for our staff to excel in:
Highest professional level of service in their craft of treatment application.
A strong sense of patient care & "bed-side-manners" so-to-speak - we're here to take care of you & make you feel safe as we strive to achieve your best perfection.
Tailoring of services - each treatment is different and each person is different, we must be able to meet each situation as best required. 
These are the values by which we hire and operate our staff. We always want to hear back from you on your experience.
🌟 Reviews! How Many & How Well Ranked
Many websites can wow you with their services and provide some flattering testimony on their site. To really know what's going on with a business, the best way is too look for the most trusted sources.
Google and Yelp! Although Facebook is important to consider here as well as other review sources, Google and Yelp control most of the review market on their own. They are giants that give a quick broad glance into who the most used and trusted providers in that space are. 
Two things to consider on glance: How many reviews  & how high the rating?
The number of reviews is an indicator of how much more trust and how well spread that trust is amongst that businesses clients. 
The level of rating tells you how satisfied customers were. Of course achieving 5 stars is easy with 10 reviews, but 4.7 stars at 200 reviews is more impressive. Look carefully at how the reviews are spread out.
Here is our review profile - Best Med Spa in Torrance
😍 Beyond Customer Satisfaction
Obviously all businesses want their customers to be happy. For us at South Bay Med Spa it's about more than just satisfaction in the services, we want you to leave us feeling better than when you arrived!
Our patients are our lifeline, that's why we have been in business since 2012 and to date in 2021 we have over 14k loyal customers.
Customer satisfaction is important, beyond that we want you happier, more informed, and feeling like the most perfect version of yourself you've recently been after receiving your treatment at South Bay Med Spa.
Please call us to learn more or if you are ever unsatisfied to talk about it - 310-974-6160.